Latest News
IF YOU THINK YOU MAY HAVE CORONAVIRUS PLEASE CALL NHS 111. DO NOT VISIT THE PRACTICE.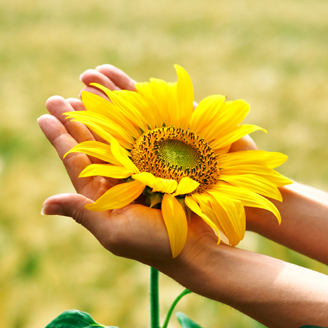 Psychology
Coombe Medical Practice use the services of a holistic psychotherapist, a hypnotherapist and psychiatrist. All have a wealth of experience in treating adults and adolescents with depression, anxiety and panic. Following a consultation with Dr Barrie, the correct specialist will be chosen who is best placed to treat the symptoms. They employ a variety of therapeutic tools to aid treatment of any condition with the benefit of a multi-therapy practice. The therapists and Coombe Medical Practice work closely to ensure that each patient is managed using a combined approach to ensure effective resolution of symptoms.
For younger adolescents, and children, Coombe Medical Practice is fortunate to have the services of an excellent clinical child psychologist; again a combined approach is used to achieve amelioration of symptoms and suffering.