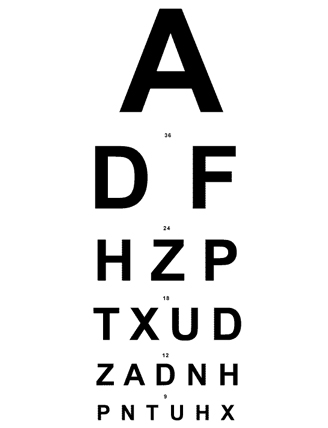 Occupational Health
Dr Barrie provides a bespoke occupational consultancy service to companies and other organisations requiring clinical input to individual cases.
Dr Barrie's area of expertise includes the management of frequent short term absences, long term sickness absence where there is no foreseeable return to work, and instances where an employee is returning to work after illness.
Dr Barrie holds the Diploma in Occupational Medicine and is the Occupational Physician to various local companies. He is a Member of the Society of Occupational Medicine.
Further information on occupational health services can be obtained by telephoning the practice.