Latest News
MENINGITIS B VACCINES NOW IN STOCK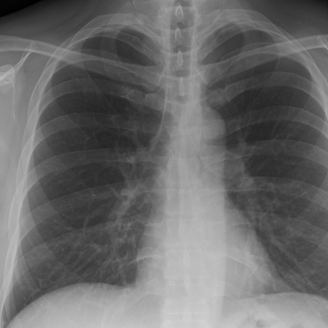 BCG [Tuberculosis]
Dr Barrie provides TB screening and the BCG vaccination against tuberculosis (TB).
In recent years, cases of TB in England have risen by 15% with some areas now on a par with developing countries.
BCG vaccination is strongly recommended for all children and adults. It protects against TB with one injection sufficient for life.
Those over the age of 5 years require a Mantoux test 3 days beforehand.
There have been problems with the supply of the usual BCG vaccine given in England. Public Health England has instead secured a supply of an alternative BCG vaccine. This BCG vaccine, made by InterVax, has been approved by the World Health Organization (WHO) and is used extensively around the world. InterVax BCG vaccine is unlicensed in the UK but is given in exactly the same way as other brands of BCG vaccine. In the UK it is being provided in accordance with medicines legislation: it is approved by the WHO and is licensed in other EU countries.
Cost
| | | |
| --- | --- | --- |
| Mantoux injection [aged over 5 years] | | £100 |
| BCG vaccination | | £100 |
| For patients who have had a BCG but require proof for occupational purposes: Mantoux test and reading 3 days later. Extra charges may apply if further investigations are needed. | | £170 |